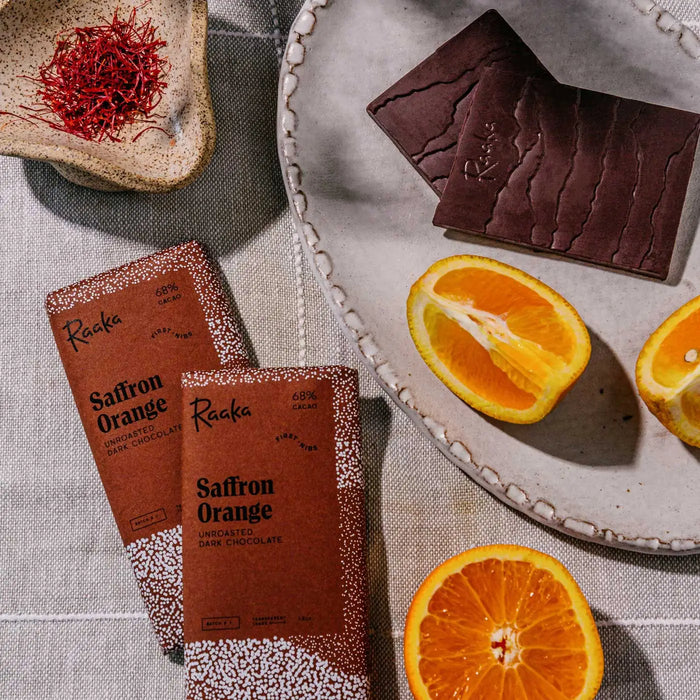 September's Batch
Apple Cinnamon (65% cacao)
Saffron Orange (68% cacao)
Tahini Swirl (63% cacao)*
*Included in 3-bar subscriptions
View Subscriptions
Gift Subscriptions
Better than a golden ticket
The ultimate gift for the chocolate obsessive in your life; send them 3, 6, or 12 months of innovative micro batch chocolate.
Gift three delicious months of fresh, creative, and innovative monthly micro-batches sent directly from our factory to your giftee's doorstep. A most thoughtful treat. August Bars:
Send 6 months (that's half a year of chocolate!) of our innovative monthly chocolate subscription to your giftee's doorstep. Every chocolate lover's dream August Bars: Cherry Berry Pie (64% cacao) Banana Bourbon (66% cacao) Coconut Milk (60% cacao) How it works
Give an entire year of chocolate to a lucky someone! They'll receive twelve months of our monthly micro-batches to savor and enjoy. Praise the chocolate gods.
How It Works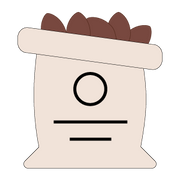 SELECT & SUBSCRIBE
Choose between three month, six month, and twelve month plans. Gift subscriptions come with free shipping and two exclusive micro-batch bars of the month, paired with a third Raaka bar from our permanent collection.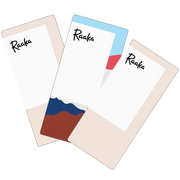 RECEIVE & REJOICE
We ship every batch on the 15th of the month. We'll charge your card at the time of purchase. If you sign up after the 15th, we'll ship that month's batch to your recipient immediately.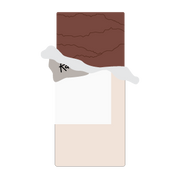 EAT! ENJOY!
Each month, your recipient will be surprised with fresh, creative, and innovative chocolate. Every chocolate lover's dream!
"The problem is that it's so good, it doesn't last long enough."
"This was a gift for my brother-in-law. It turned out being better than we all expected because my nephew who has milk, but, and egg allergies could try them without issues...I think this will be his default Christmas gift in the future..."
"The question I get asked most often by my partner.....is 'Babe, has Raaka shipped the chocolates yet? When are they getting here?'"
"I love First Nibs--it's such a luxury to get delicious, specialty chocolate mailed to me."
"My girlfriend and her family loved getting the different themed chocolates leading up to her 50th! A count down of sorts with a variety of unexpected themes. She loved the little surprises left for her each month."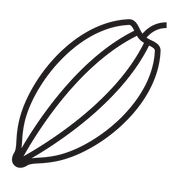 UNROASTED
We make our chocolate with unroasted cacao beans so you can taste the naturally fruity flavor of cacao.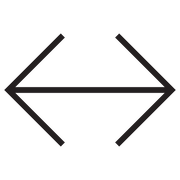 TRANSPARENT TRADE
We source our cacao directly from single estate farms, farmer owned cooperatives, and grower centered organizations.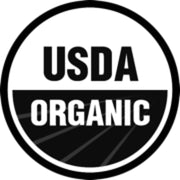 ORGANIC
All of our chocolate is certified organic, certified non-gmo, kosher, and free of gluten, soy, and dairy.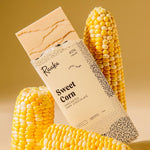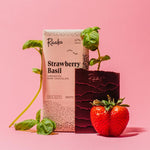 FAQs
WHAT IS FIRST NIBS?

First Nibs is our monthly micro-batch chocolate subscription. Every month we make two brand new, single origin micro-batch bars and ship them directly to your mailbox, along with a third Raaka classic. These are often our most creative and memorable bars - the kind you'll savor in your stash until the very last bite.
IS THERE A GIFT RECEIPT OPTION?

We do not include any price information when we ship out orders. If you'd like to include a gift note please select this option during the checkout process.
WHAT IF MY RECIPIENT HAS DIETARY RESTRICTIONS?

All of our products are gluten-free, dairy-free, and soy-free. Our products are nut-free with the exception of our Coconut Milk, Waffle Cones, Pure Cacao & Strawberry & Coconut, Swirl Bars, Oat Milk bars and certain Limited Batch bars, all of which contain coconut which the FDA considers a tree nut. We announce the limited batch bars at the beginning of each month. If you have concerns regarding specific ingredients, please reach out to our team here.
HOW ARE GIFT SUBSCRIPTIONS SHIPPED?

All three bars are packed into our signature First Nibs box. During the warmer months, we ship with ice packs to ensure your recipient receives their batch in perfect condition.